Instagram New Arrival Highlights
Get inspired by our latest client custom clothing arrivals from our Instagram Highlights.
For even more, follow us on instagram @customsuitsyou
Custom Made for You to Keep
We create your look and handle all the details. You live in the moment.
A Perfect Fit from an experienced team with the best Italian fabrics: Zegna, Loro Piana, & more.
Save with Wedding Packages
Groomsman Discounts:
Purchase your custom tuxedo or custom suit from us and get
discounted custom tuxedos, shirts, or accessories for your Groomsmen.
How to Plan
You enjoy every moment, we've got the details.
1. Request an Appointment
3-4 months prior meet with a Designer and receive recommendations for fabrics and styles
See dozens of tried and true groom and groomsmen styles to give you the options you need for your big day
Learn which styles are recommended for your body type, select final design options that are unique to you, and place your order
2. Your First Fitting
1-2 months prior try on your custom suit or tuxedo, we'll make any adjustments needed, and choose matching accessories and possibly groomsman gifts
Choose the perfect accessories like a tie, pocket square, or custom cufflinks to make your wedding day suit as unique as you are
3. Pick Up Your Custom Items
1-2 weeks prior pick up your new custom clothing and accessories, made just for you
We will walk you through final care of your wedding day attire and how to make sure it's perfect for your big day
Optional - Learn how to tie a bow tie!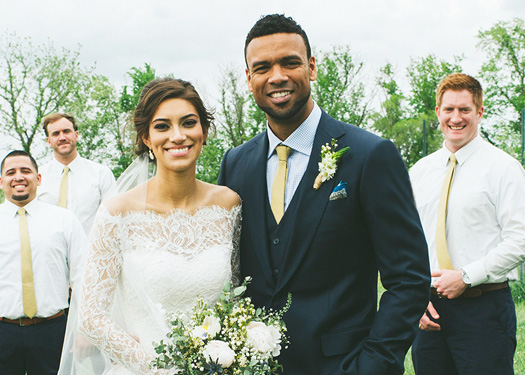 "I just tried on the tux, everything fits great and I look forward to my wedding this Saturday. Thanks for providing a stress-free experience."

Joe H. | Chicago, IL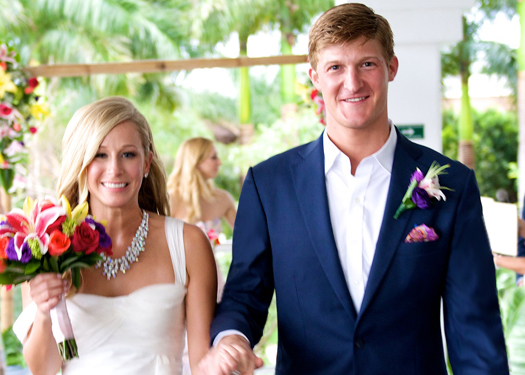 "Just wanted to say thank you for helping me out with my wedding suit. So many rave reviews from friends, but the pictures really show the difference… Actually rented a tux for a wedding I was in this last weekend (we all had to look the same) and the difference was night and day. I felt the best I've ever felt wearing it on the best day of my life. Can't wait to come back and get some more."
Matt R. | Chicago, IL